In the heart of China's financial center, Shanghai, lies the headquarters and research and development center of CEPAI Group. Nestled in the bustling city, our company is strategically positioned to thrive in the ever-evolving world of technology and innovation. Complemented by our state-of-the-art factory located in Shanghai Songjiang Economic Development Zone and Jinhu Economic Development Zone, within the economic circle of the Yangtze River Delta, CEPAI Group stands tall as a leading force in the industry.
Spanning an impressive area of 48,000 square meters, with a workshop encompassing 39,000 square meters, our facilities serve as a testament to our commitment to excellence. Over the past decade, CEPAI Group has experienced rapid growth and expansion, establishing five subsidiary branches that cater to different aspects of our diverse portfolio. These branches include Shanghai CEPAI Investment Management Co., Ltd., KIST Valve Co., Ltd., CEPAI Group Valve Co., Ltd., CEPAI Group Pressure Instrument Co., Ltd., CEPAI Group Instrument Co., Ltd., and CEPAI Group Great Hotel Co., Ltd.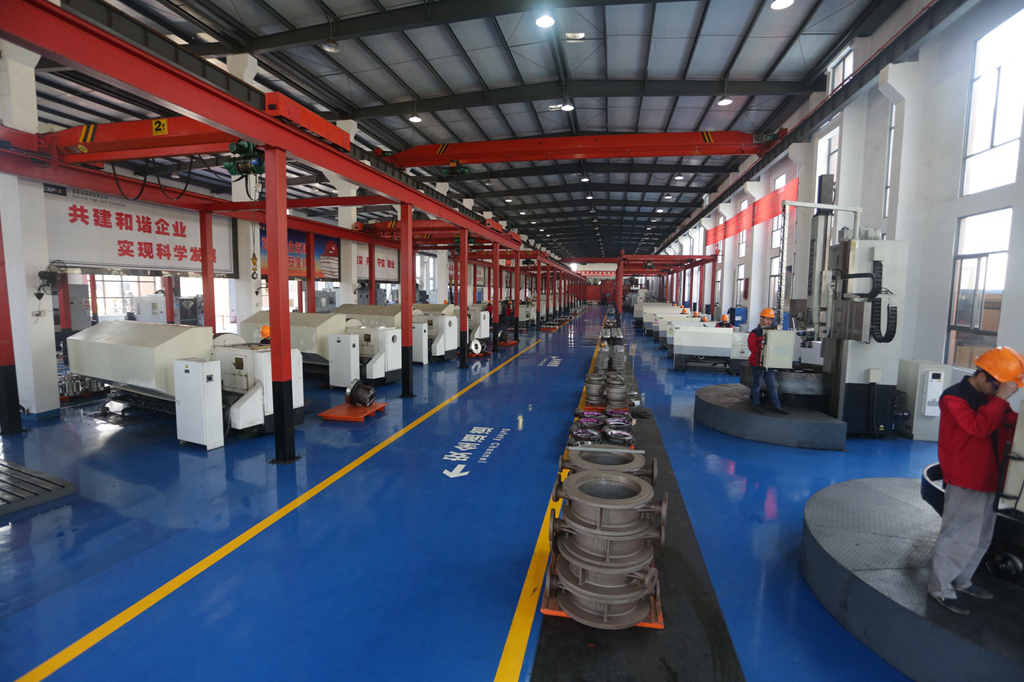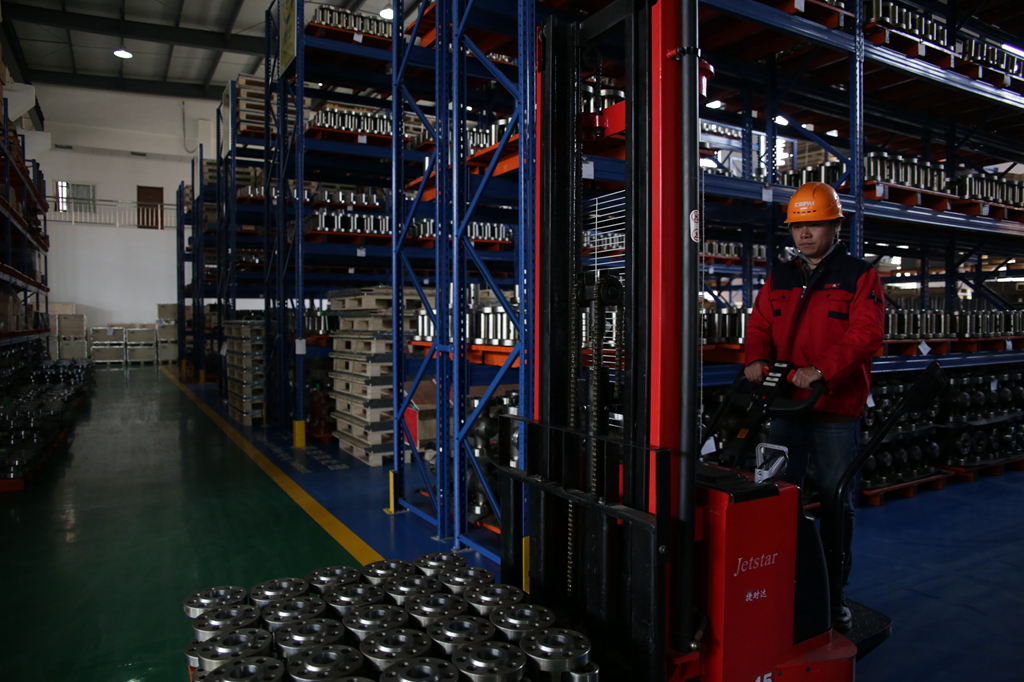 As a forward-thinking company, we understand the importance of adapting to the digital age. With this in mind, CEPAI Group is focused on enhancing our marketing services and expanding our online sales system both domestically and internationally. We believe in harnessing the power of technology to reach a global audience, and we are determined to leverage our existing market presence to achieve this goal. Our strategic approach is guided by the principle of "constructing a multinational with leading technologies and first-class service," fueling our drive to become an influential manufacturer in the fields of control instruments, valves, and petroleum machinery.
Central to our aspirations is the development of our brand, "CEPAI," into a globally recognized name that competes at the highest level. We are committed to adhering to Google SEO rules, ensuring that our online presence and visibility align with international standards. By staying ahead of the curve in search engine optimization, we strive to maximize our reach and connect with customers worldwide.
At CEPAI Group, our success is driven by our unwavering dedication to quality, innovation, and customer satisfaction. We invest heavily in research and development, continually pushing the boundaries of what is possible in our industry. By fostering a culture of creativity and collaboration, we empower our team to develop cutting-edge solutions that meet the evolving needs of our clients.
Furthermore, we place great emphasis on providing exceptional customer service. Our commitment to building long-term partnerships and delivering personalized support sets us apart from the competition. We believe that by going above and beyond for our customers, we not only earn their trust but also pave the way for mutual growth and success.
As we continue on our journey, CEPAI Group remains steadfast in its mission to be a global leader in control instruments, valves, and petroleum machinery. With our headquarters strategically located in Shanghai, and our manufacturing facilities designed for efficiency and innovation, we are poised to make a significant impact on the industry. By blending cutting-edge technologies with unparalleled customer service, we are confident in our ability to shape the future and leave a lasting legacy in the world of engineering.
Join us on this exciting path as we forge ahead, making waves in the global market and redefining what it means to be a powerhouse in the control instruments, valves, and petroleum machinery sectors. Together, let's build a world where CEPAI is synonymous with excellence, innovation, and unrivaled service.
With a strong foundation in Shanghai, CEPAI Group is well-positioned to expand its global reach and establish a presence in key markets around the world. Our commitment to excellence and continuous improvement drives us to explore new opportunities and strengthen our foothold in the international arena.
By leveraging our extensive industry expertise and cutting-edge technologies, we aim to provide solutions that meet the ever-growing demands of diverse markets. Our comprehensive range of control instruments, valves, and petroleum machinery is designed to cater to a wide array of industries, including oil and gas, petrochemicals, power generation, manufacturing, and more.
One of the cornerstones of our success lies in our unwavering dedication to research and development. The headquarters and R&D center in Shanghai serve as the epicenter of innovation, where our talented engineers and researchers work tirelessly to develop breakthrough technologies and enhance our product offerings. We believe that investing in R&D is crucial for staying ahead of the competition and delivering cutting-edge solutions that drive industry advancements.
Furthermore, CEPAI Group understands the importance of sustainability and environmental stewardship. We are committed to developing eco-friendly and energy-efficient solutions that minimize our impact on the planet. By adhering to strict quality control measures and international standards, we ensure that our products are not only reliable but also environmentally responsible.
In addition to our focus on technological advancements, CEPAI Group places great emphasis on nurturing strong relationships with customers and partners. We understand that long-term success is built on trust, collaboration, and exceptional customer service. Our dedicated team of professionals is always ready to provide personalized support, technical expertise, and prompt assistance to ensure our customers' satisfaction.
To further strengthen our global presence, CEPAI Group is actively expanding its marketing and online sales channels. By utilizing digital platforms and e-commerce capabilities, we aim to reach customers far and wide, making it easier for them to access our products and services. We are committed to delivering a seamless online experience that aligns with the latest industry trends and provides convenience to our customers.
As we look ahead, CEPAI Group remains committed to its mission of becoming a global leader in control instruments, valves, and petroleum machinery. Our journey is driven by a passion for innovation, a commitment to quality, and an unwavering focus on customer success. We strive to become a trusted partner for businesses worldwide, offering solutions that optimize performance, enhance efficiency, and drive sustainable growth.
Join us on this exciting adventure as we continue to build our brand, expand our global footprint, and shape the future of the industry. Together, let's unlock new possibilities, embrace emerging technologies, and create a world where CEPAI Group stands as a beacon of excellence, driving progress and transforming industries one innovation at a time.
---
Post time: May-25-2023