Warmly welcome Mr.Gus.Dwairy, the head of BESTWAY OILFIELD INC., US, led a delegation to visit CEPAI.
On March 8, 2017, the head of  BESTWAY OILFIELD INC.,  Mr.Gus Dwairy ,Mr.Ronny.Dwairy and Mr.Li Lianggen came to Cepai for a visit and investigation to discuss the order of petroleum machinery products in 2017.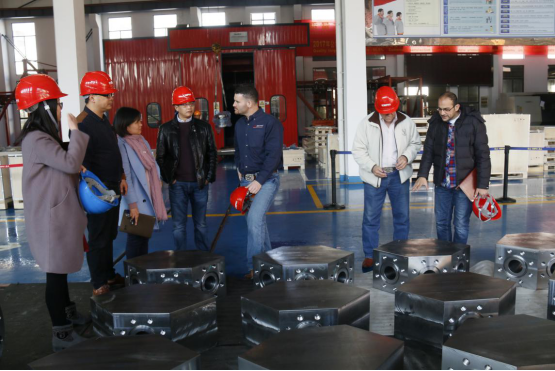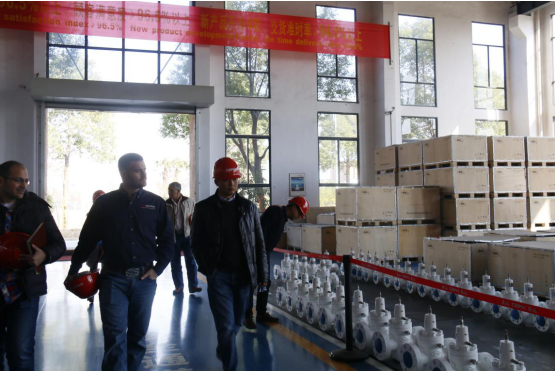 In 2017, all the petroleum machinery industry bloomed. After the Chinese New Year Festival, the number of domestic and foreign product orders was increasing. Our company increased the recruitment efforts and recruited a large number of production line technical operators, which laid a solid foundation for the quality and quantity guaranteed delivery of orders in 2017.
Bestway Oilfield Inc. of the United States has made a strict inspection on the production, testing, assembly equipment and production environment of our company.They were also try to get more details for understanding our company's quality system process. They greatly praised our company's production capacity and management level. They expressed their confidence in the products provided by Cepai, and they are willing to make more orders to Cepai.

We are determined to make further efforts in 2017 and to make sales hit a new high!
---
Post time: Nov-10-2020