Warmly welcome Canada Stream Flo Company to visit cepai
At 14:00 p.m. on November 11, 2018, Curtis altmiks, global purchasing director of Stream Flo Company in Canada, and Trish Nadeau, the supply chain auditor, accompanied by Cai Hui, general manager of Shanghai company, visited cepai for investigation. Mr. Liang Guihua, Chairman of cepai, was warmly accompanied.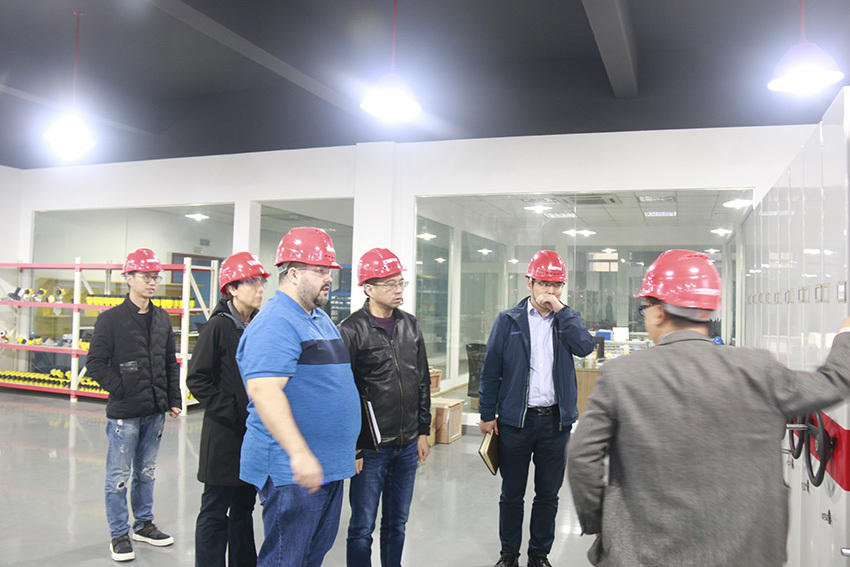 Stream Flo Company was founded in 1969, is the largest distributor of petroleum assembly equipment in Canada, and its products are exported to more than 300 countries all around the world. With the booming of petroleum machinery market this year, the global business of Stream Flo Company is expanding rapidly, due to the development needs, they urgently need to seek more valve and accessories suppliers in China.
Accompanied by the general manager of CEAPI, the team of Stream Flo Company  examined the manufacturing and production processes of CEPAI products from raw materials, rough machining, heat treatment, finishing, assembly ,factory inspection and various manufacturing processes . Throughout the inspection, Trish Nadeau paid special attention to the detail treatment of CEPAI products in the manufacturing process, such as traceability management and product appearance protection and so on, and the results were very satisfactory.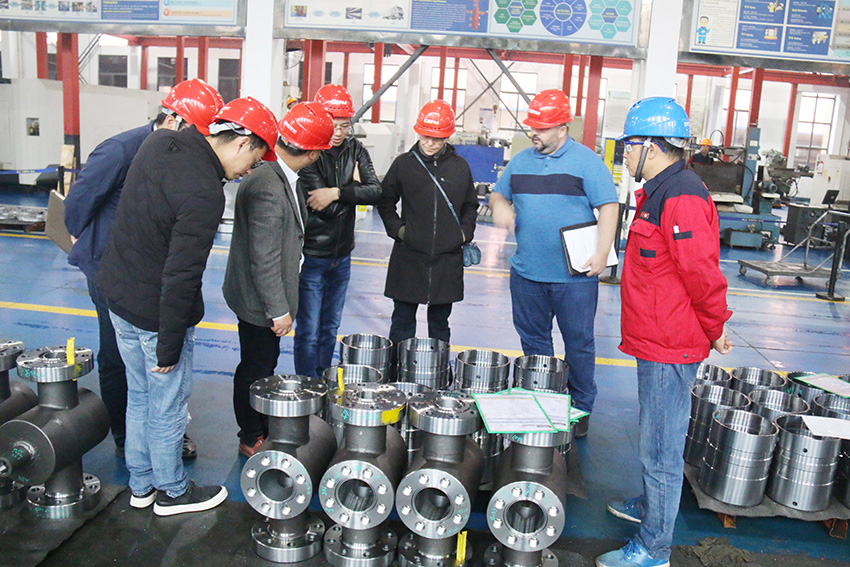 The whole inspection process is pleasant and satisfactory. Stream Flo Company believes in CEPAI  production capacity and quality system operation ability. Curtis altmiks said at the meeting that he was willing to establish a friendly and cooperative partnership with CEPAI. Chairman Mr.Liang is also very grateful to the Stream Flo team for taking time out of their busy work to visit Cepai. And he also said that CEPAI would make more efforts in product quality and delivery time to meet the requirements of Stream Flo Company.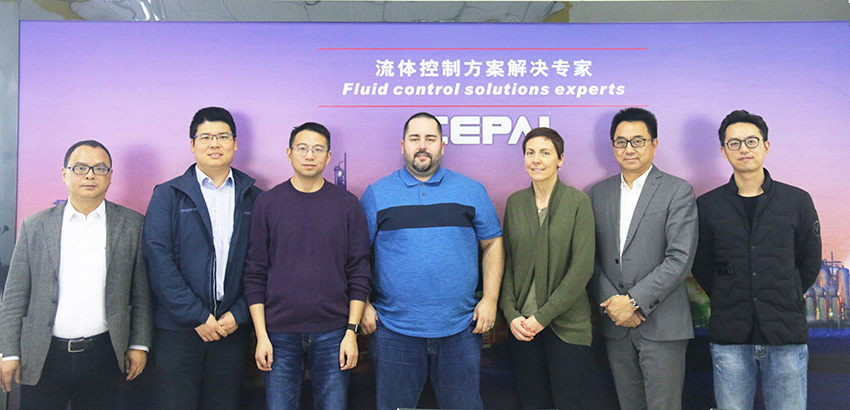 ---
Post time: Nov-10-2020